Our Team was Founded in  2008, CRS | Out has provided holistic commercial advisory services that enable IT ,ITES,Payroll & hospitality, brands to overcome their diverse business challenges. Our data-driven and tailor-made solutions are created and implemented by a diverse team of regional experts who apply their expertise across four distinct areas of capability: commercial solutions, learning and development, research, and representation.
040 - 40174558 | 040 - 40073313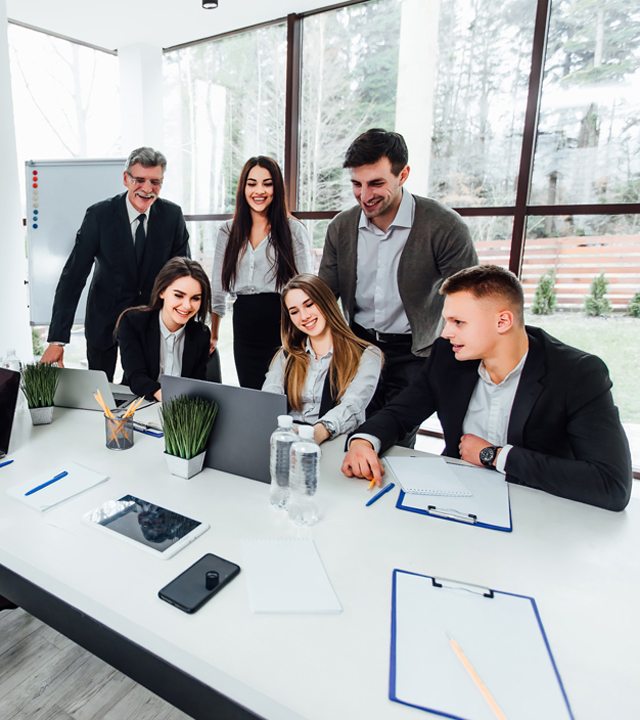 When you need to supplement your core team of employees, an individual or team of consultants can be hired through Capital Recruitment Services. on an hourly basis to execute critical projects and optimize workforce.
Contract-To-Hire Staffing
Capital Recruitment Services consultant can be placed on a contract-to-hire basis, giving you the opportunity to evaluate the consultant's performance before committing to.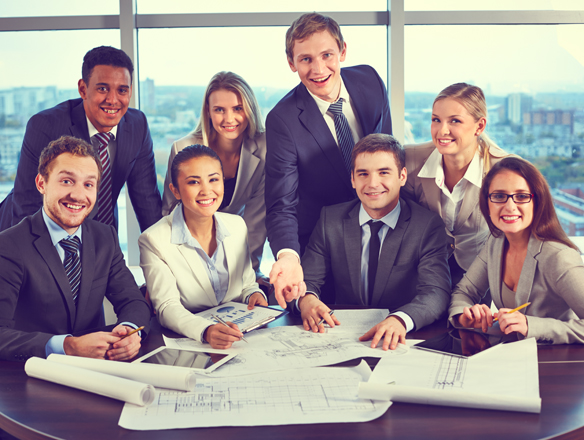 Capital Recruitment  Skills is happy to share the news of the State-of-the-art facility in Pune, India, where we are committed to providing the best IT resources on the project basis to work on your global project.
When increased demand, company growth, or employee turnover creates open positions, Capital Recruitment Services. can work closely with your business to define hiring criteria and recruit high-caliber
What our wonderful clients say about us and why we're different from other Companies.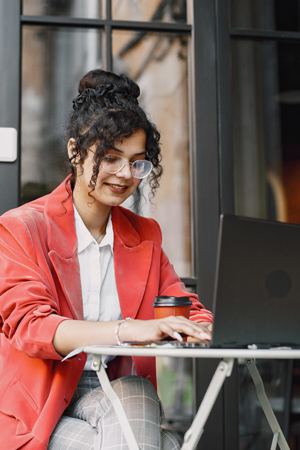 CRS is right combination of skill, expertise, people, and architecting competencies in providing value-centric technology services.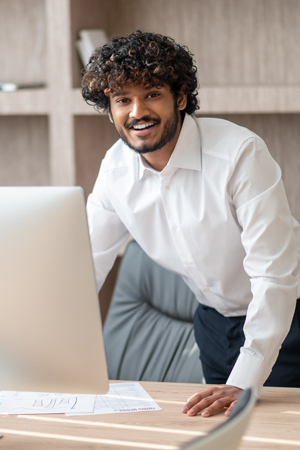 CRS implement an intelligent framework that help enterprises to effectively collaborate with various stakeholders.
CRS is one of the best Placement Agencies ,they are experts in providing General Staffing services & IT Staffing services.