When you need to supplement your core team of employees, an individual or team of consultants can be hired through Capital Recruitment Services. on an hourly basis to execute critical projects and optimize workforce.
Contract-To-Hire Staffing
Capital Recruitment Services consultant can be placed on a contract-to-hire basis, giving you the opportunity to evaluate the consultant's performance before committing to.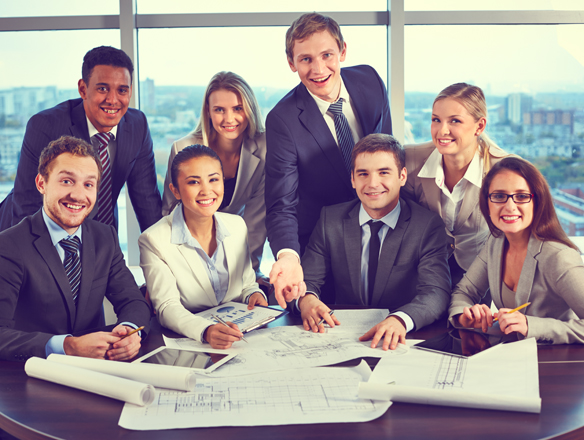 Capital Recruitment  Skills is happy to share the news of the State-of-the-art facility in Pune, India, where we are committed to providing the best IT resources on the project basis to work on your global project.
When increased demand, company growth, or employee turnover creates open positions, Capital Recruitment Services. can work closely with your business to define hiring criteria and recruit high-caliber